New Incident Control Vehicle joins the Galloway MRT Fleet
---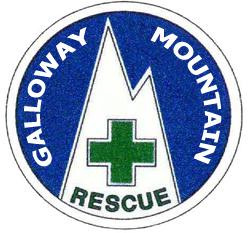 20 Dec 17
by Joe Baxter
What an early Christmas present for us!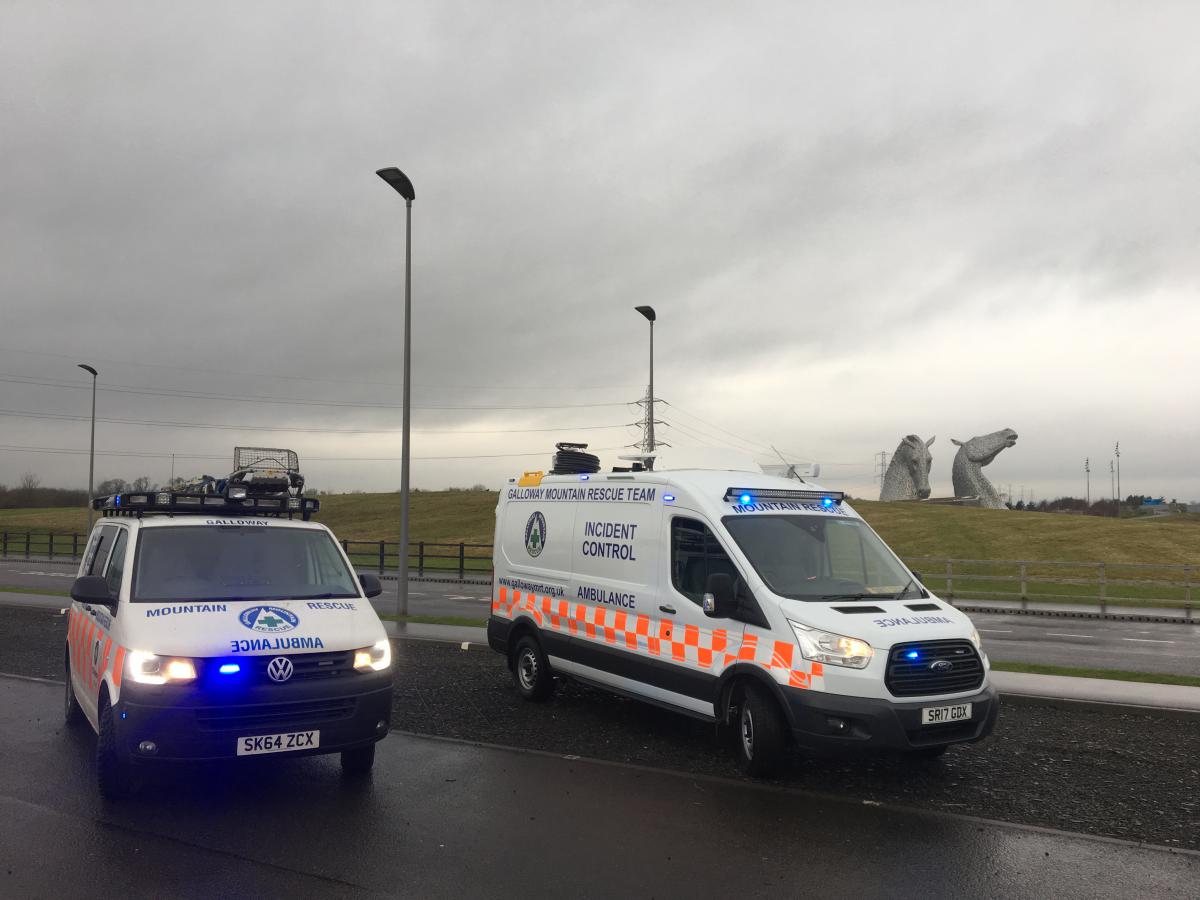 Christmas has come early for those in Galloway MRT, as we welcome the all new Incident Control Vehicle (ICV) to our fleet. This 2017 all-wheel drive Ford Transit has been custom built by Cebotec (based in Falkirk) to our exact specifications.
The ICV, replaces our 2005 ex-Police Vauxhall Monavo, which was originally a welcomed addition to replace our cold and blustery boxvan trailers!
As technology evolves within Search and Rescue, we have went from paper maps, notebooks and pens to digital mapping, GPS tracking and online data recording. This ICV is fitted with a 9m mast for our VHF radios, which also operates our GPS trackers. In addition to this, the vehicle is fitted with a satellite dish, allowing us to have internet connection everywhere we go. This allows us to have a constant communication pathway to operational control rooms with Police, Fire, Ambulance, HM Coastguard and Dumfries and Galloway Council's Emergency Bunker.
The vehicle will seat seven rescuers and is capable of transporting a stretcher, as well as carrying all the necessary medical and search and rescue equipment found in our Land Rover and Volkswagen Ambulances.
This vehicle will not only control search and rescue incidents, but will be available to assist Police, Fire, Ambulance and HM Coastguard should they wish to use the facilities, for example major incidents such as forest fires, mass casualty events, and coastal emergencies. Importantly, this ICV can be used as a vital communication pathway to Dumfries and Galloway Council's Emergency Bunker during adverse weather and major incidents i.e snow or flooding that leaves areas of the region with no power, landline phone, mobile phone or internet connection. This vehicle will work independently and keep communications open by radio, video skype or facetime, and emails.
Check out our GALLERY for more pictures
Further Information