AGM 2017
---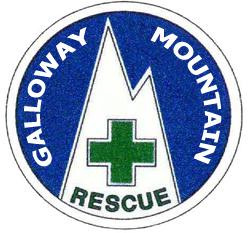 28 Nov 17
by Joe Baxter
Galloway MRT recently held our AGM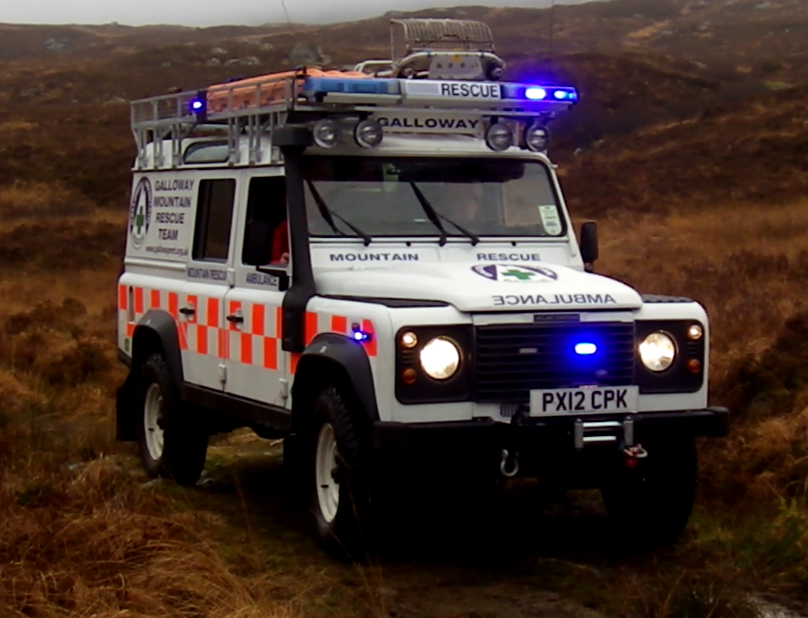 November 2017 saw our AGM at the Murray Arms Hotel in Gatehouse of Fleet. Our Management Committee welcomes some new Office Bearers to various post.
Our new management committee is detailed below:
Chairman - Andy Margerison
*Leading the charity
Team Leader - Ken MacKenzie
*Operational Lead during an Incident
Deputy Team Leader - Mike McCann
*Second in command during an Incident
Secretary - John Warnock
*Charity Secretary
Treasurer - Richard Williams
*Charity Treasure
Medical Officer - Sue Vest
*Medical Lead to ensure we comply with the most up to date medical assessments and treatments
Training Officer - Craig Patterson
*Organising training and ensuring we meet SMR criteria
Assistant Training Officer - Stew Gibson
*Assisting the Training Officer
Community Engagement Officer - Neil Dalrymple
*PR lead for community events, website and social media
Members Secretary - David Tyson
*Secretary to team members
Members Representative - William Samson
*Team member representative to the Committee
Equipment Officer - Ray McCutcheon
*Ensuring all our equipment is safely ready for action
Communications Officer - Ken McCubbin
*Radio communication lead to ensure we have one of the most vital pieces of equipment on a search and rescue
If you wish to contact anyone of our committee, then please click on 'Contact Us' and drop us an email, and we will direct it to the appropriate member.
Further Information