PRESS RELEASE 19/08/2020 A busy few weeks for Galloway MRT
---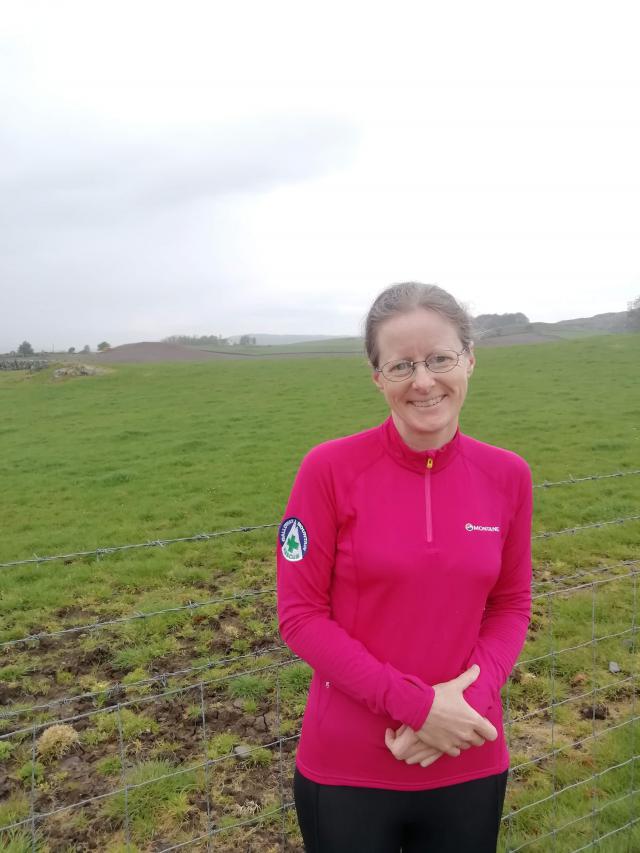 28 Aug 20
by Sue Vest
IT HAS been an exceptionally busy few weeks for the members of Galloway Mountain Rescue team. Over the last five weeks since lockdown restrictions have been relaxed, we have been called upon by Police Scotland to assist in six different incidents.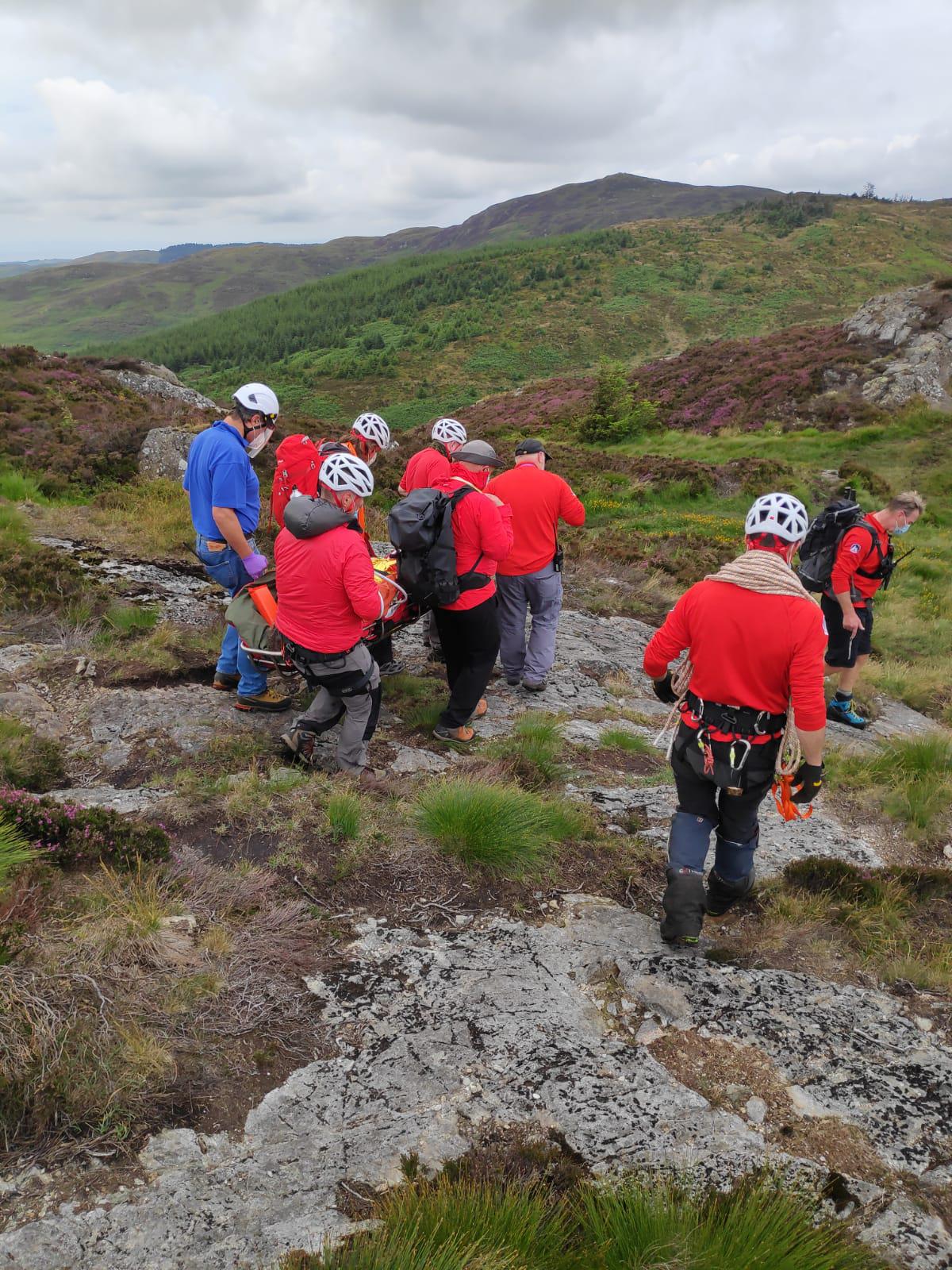 On the morning of the July 12, the team were called out to evacuate a walker on Screel Hill, near to Castle Douglas.

Then on the July 25, the team worked throughout the night to locate a pair of walkers who had become lost in bad weather close to Tunskeen Bothy; assisting in this search were the Police Scotland Mountain Rescue Team and HMCG helicopter - Rescue 199.

August saw no let-up with the team being called out twice in one day on August 6. The following day we spent five hours locating two walkers who had become disorientated in poor visibility close to the summit of the Merrick.

Again on the evening of the August 18, Police Scotland asked for our assistance. We were tasked to find a lone, lost walker who was caught out by a change in weather conditions on the Rig of the Gloon, and area just south of the Merrick. Four members quickly gathered their kit and using one of the team's vehicles from Newton Stewart, drove as far up the hill as possible. They continued on foot, finding the missing person, and escorting her to safe ground. The incident was completed just after midnight.
Galloway Mountain Rescue team are unpaid volunteers, who are on call 24hrs a day, 365 days of the year.